Last week was a good one for a certain
Laura Marling
, whose album crashed in at number 4, despite the lead single missing the top 75. She loses points for pulling out of an interview scheduled for last Thursday at the very last minute, leaving someone very close to this blog utterly bereft. We forgive her though, not least because her success manages to transcend an oddly cack-handed shout out from a certain Jo Whiley ("it's not pop music, it's more than that" or something). Unfortunately,
James Murphy
and
Gonjasufi
both missed the charts, but you'll be glad to hear we managed to pick up a copy of one of those
Galaxie 500
reissues we were banging on about, so it's not all doom et gloom. Let's move to the present shall we?
BUY THIS
New Amerykah: Part Two: Return Of The Ankh by
Erykah Badu
Whilst Part One of Badu's current incarnation as America's First Lady of sprawling, densly packed R&B was suffused with pre-Obama paranoia and malaise, this follow-up finds her dissecting relationships of the romantic kind. Love is shown, simultaneously, to be a joy ('Umm Hmm') and a curse, as on 'Fall In Love (Your Funeral)'. Throughout, Badu displays her amazing vocal versatility, whilst producers such as Madlib and, er, J Dilla (he died a long time ago, how is it possible to keep making beats?) create an always interesting musical bed of warm beats and choice samples. It may not be as experimental as its predecessor, but Part Two continues what's shaping up to be some renaissance.
BUY THIS FOR US
I Will Be by
Dum Dum Girls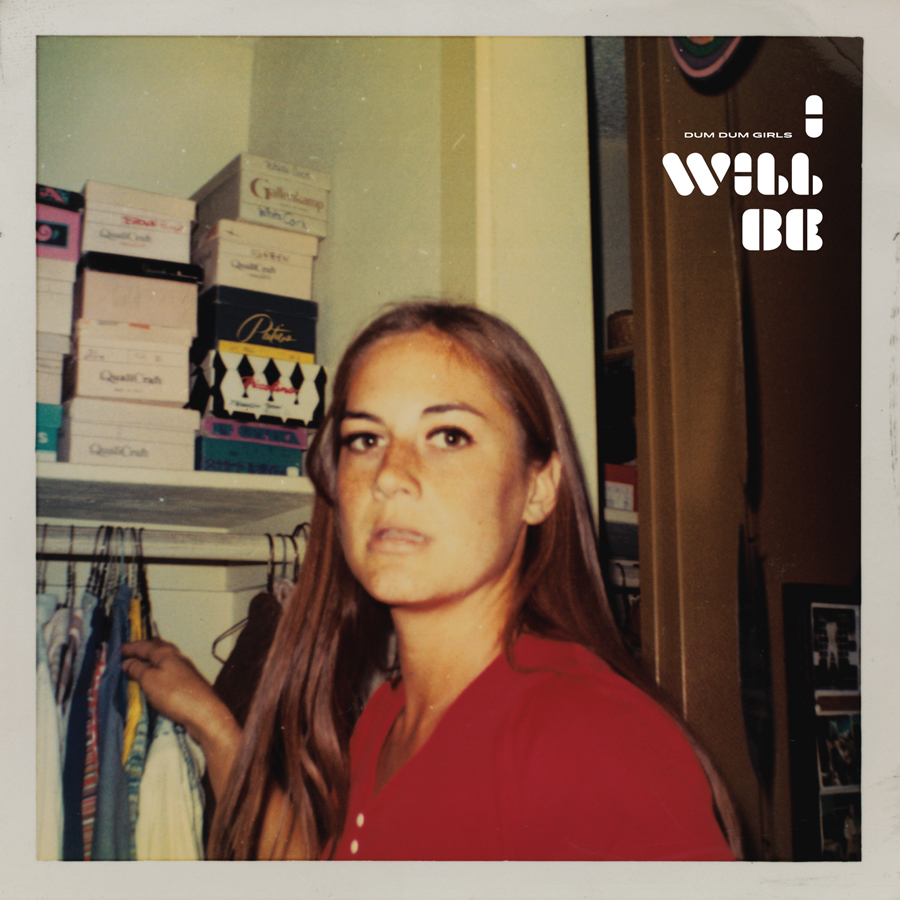 Having ventured to the local music emporium to purchase some albums this lunch time, we returned only to find we had completely forgotten to buy this album. This is why we're not in charge of running a country or healing people; we're too forgetful. Anyway, from what we've heard this album is really very good indeed. Recorded by just one Dum Dum, Dee Dee, I Will Be (amazing) is a lo-fi collection of scuzzed up garage rock with a pop core that will fill the hole until the
Best Coast
album comes out in the summer.
DOWNLOAD THIS
'Best Friend' by
The Drums
The Drum Drum Boys (ahem) are back with their first proper single, the lovingly melancholic, Best Friend. It's hard not to like a song that starts with the line, "You're my best friend / And then you died", and even if that doesn't do it for you then the repetitive vocal sample and catchy as hell chorus should just about seal the deal. Chances are the wave of hype will drown them by the time their debut album drops on 7 June, but we've heard some songs from it and it's sounding really rather good so put your daggers away evil critic bastards.